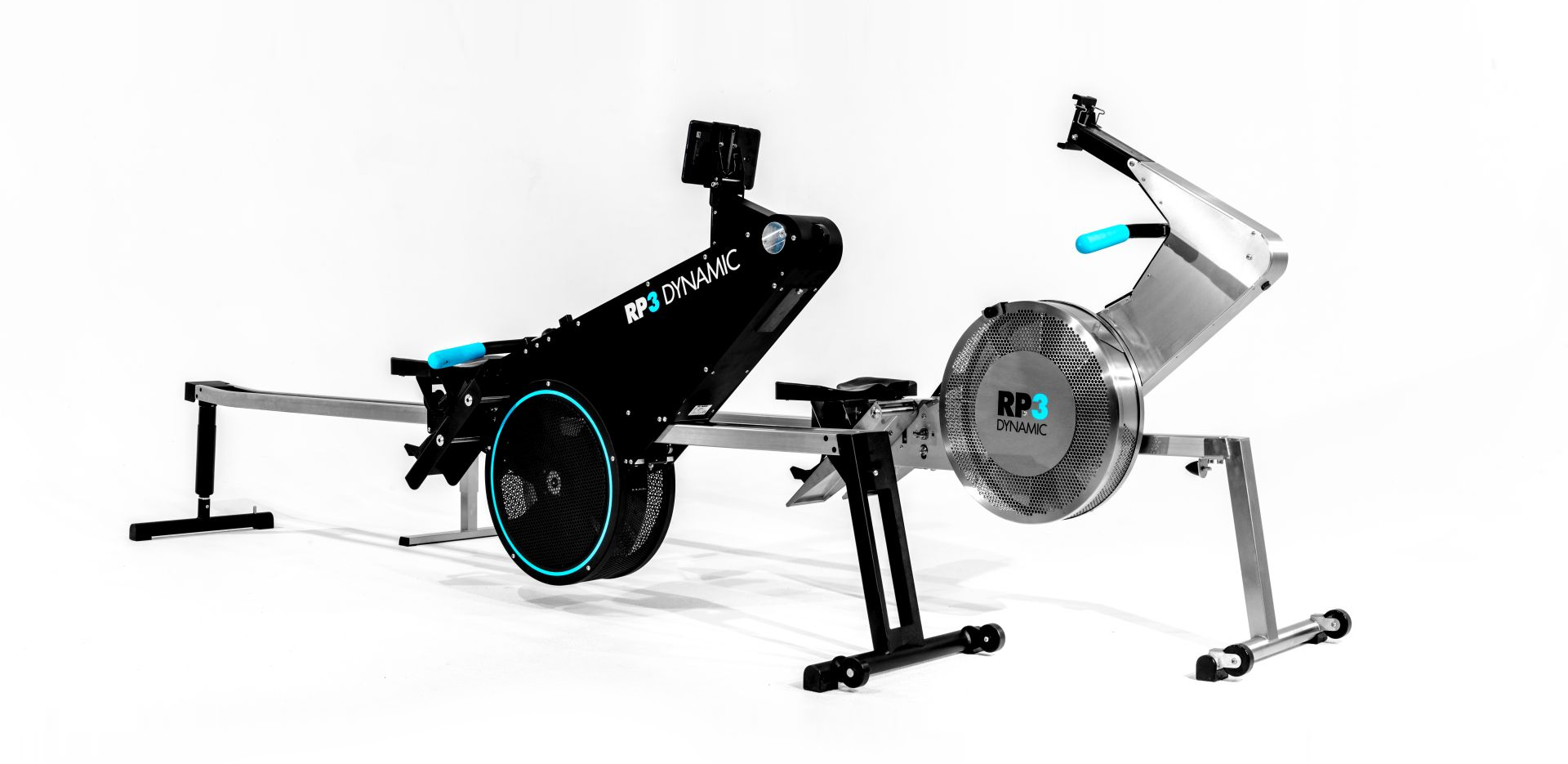 Why RP3
"When I'm on the RP3 and close my eyes, I feel like I'm rowing in a boat.
It's amazing how real that feeling is.
For us, the RP3 is for sure the best dynamic rowing simulator"
Sinkovic Brothers|2016 CRO

M2x Olympic Gold Medal

| World Best Time: 5:59.720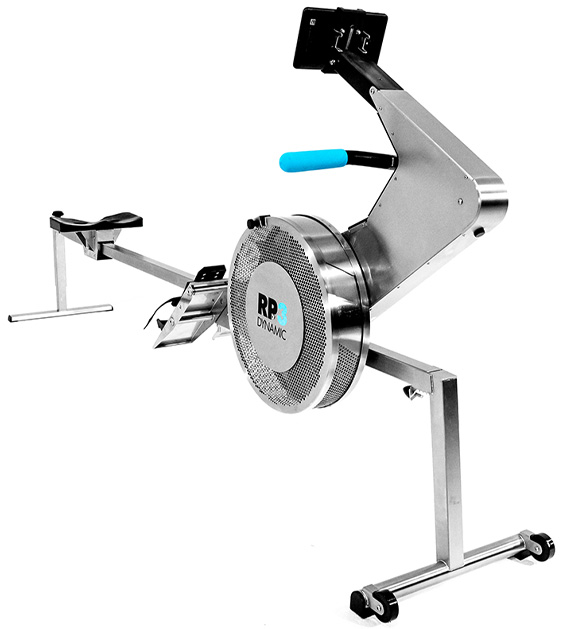 The RP3 is Healthier & Safer
Rowing the RP3 Dynamic reduces the forces impacting
your lower back and knees minimizing chances of injury.
"The Dynamic design of the RP3 puts considerably less stress on the knees, back and body compared to a stationary machine. Because my body has less stress I can train harder and I recover better. The RP3 has increased my strength and overall fitness since I began using it to where I have gotten Personal records on my 1, 2, and 5km tests on the stationary machine"
Allison Hunt |15 times Masters USA National Champion|7 times Masters World Champion
Realistic Rowing
Rowing the RP3 mimics the enjoyment of rowing on the water.
It is a fluid & elastic movement that never stops.
"Good rowing feels amazing and is so much fun. With the RP3 dynamic, I can get into a good rhythm and stay there for an extended period, without injury. As an added bonus, I can take the skills practiced on the RP3 directly into the boat. For me, rowing a stationary erg is less comfortable and doesn't replicate the pleasure and flow of rowing on the water."
Thomas Simon |Began rowing at 58 and been rowing for 9 years. I got the RP3 my 1st year rowing.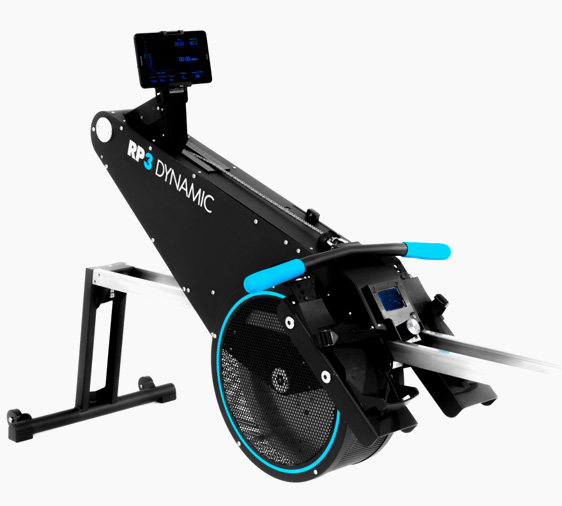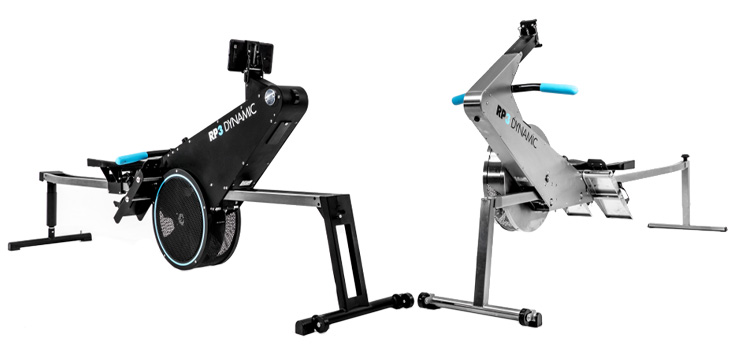 Unmatched Results
The RP3 dynamic engages the strongest muscles
of your body properly & develops an unmatched level of fitness.
"I used the RP3 extensively in my preparation leading up to the 2016 Olympics; after 2012 I knew I needed to raise the bar, both physically and technically if I wanted to stay competitive. The work I did on the RP3 kept me at the top of both small boat performance and indoor testing. I felt the strongest and most connected going into the Rio Olympics where the women's eight ultimately won a third consecutive Gold medal"
ELEANOR LOGAN | 2008, 2012, & 2016 USA

W8+ Olympic Gold Medalist